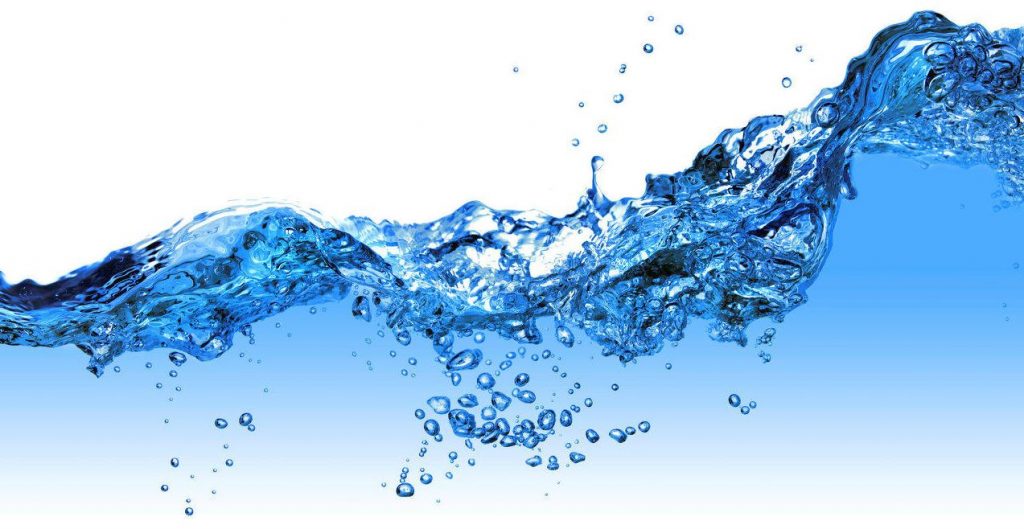 Welcome to Our New Website!
We're excited to share our new design and information with you!
Here, you can learn about:
Check back on the news and information page to stay up-to-date with our most recent posts.
Feel free to contact us if you have any questions, and have fun exploring our new site!
Yours,
Aero-Mod Staff