Wastewater Process Solutions
SUPERIOR EFFLUENT QUALITY
Aero-Mod has developed innovative clarifier technology and nutrient removal processes. These advancements in the wastewater treatment industry have resulted in our solutions being recognized as on the cutting edge with advantages unmatched by others.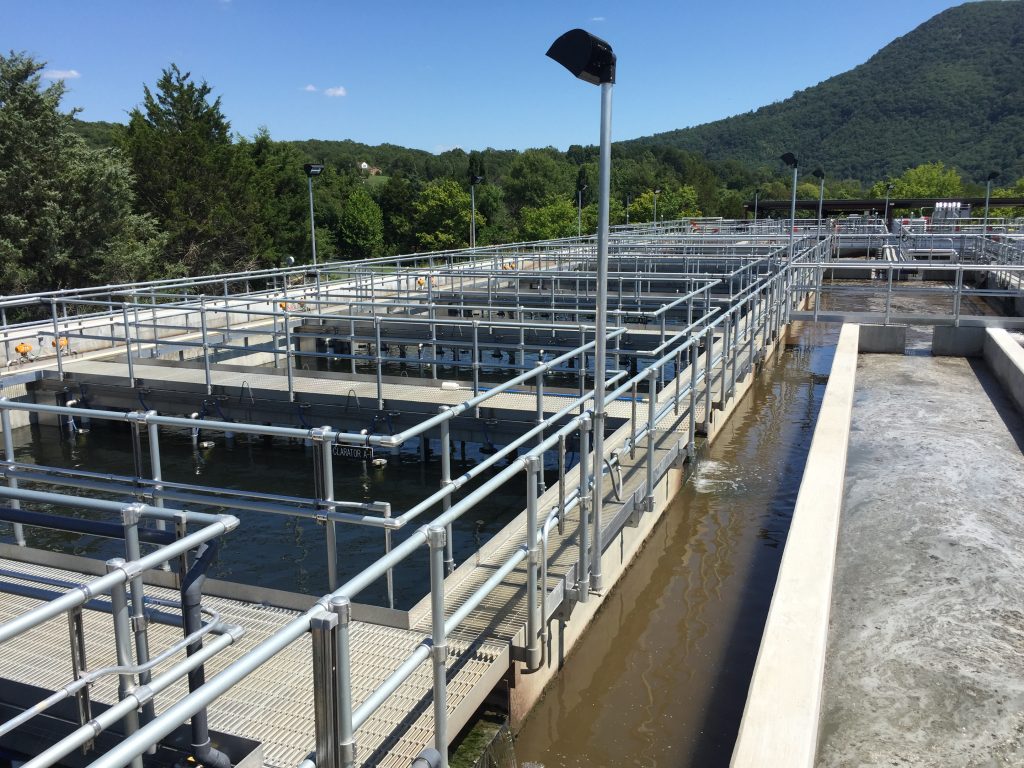 NEWLY COMPLETED PROJECTS
Our portfolio includes many municipal applications throughout the U.S. We have provided equipment for resorts, prisons, housing developments, and industrial treatment applications, including: food, beverage, automotive and pharmaceutical applications.
Industrial clients include: Ford Motor, General Motors, Kraft Foods, Frito-Lay, Coca-Cola, Intel Corporation, and others.

Our Latest Technology Combines
Our Patented Sequox® Process & the DO2ptimizer™ DO Control
This provides a cost effective way of maintaining the most power-efficient operation of the wastewater treatment plant while achieving TN removal to the lowest levels attainable biologically.
AERO-MOD. CUTTING EDGE WASTEWATER SOLUTIONS.
0+
Professional Installations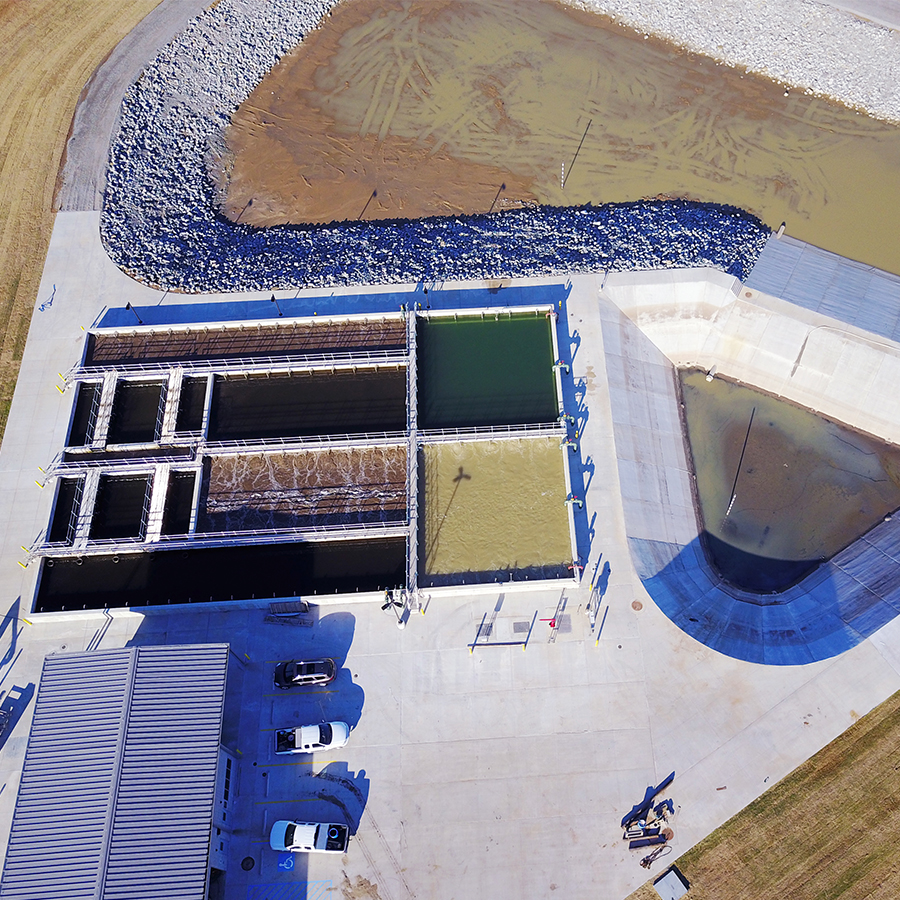 Aero-Mod specializes in
custom-designed

wastewater treatment facilities. By offering the latest

engineered solutions

.